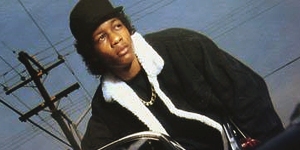 Last week we dropped off a classic photo of DJ Quik and Theo in the studio at 92.3 The Beat on the DubCNN Facebook page as part of the #W3STC6A5T campaign.
In an update on the same day we releases a cult classic of a radio drop – which you guys loved!
Since then Max Juarez got in touch via the DubCNN Facebook page and asked if we had Part 2? You bet! Enjoy!
DJ Quik – 92.3 The Beat Theo Afternoon Drive Drop Part 2 (Audio)

[raw]
[/raw]