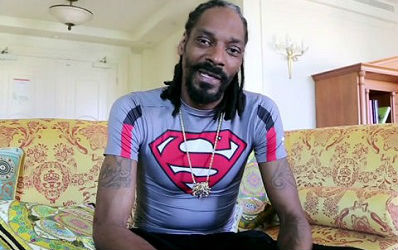 The third video from Snoop Dogg's That's My Work Vol 3 with DJ Drama!
The first two you can still watch here Happy Birthday Part 2 & Gangstas Don't Live That Long.
Yet again the video is directed by Dah Dah. Which song from the mixtape would you like to see get a music video next? Share your thoughts below or let us know via Twitter/Facebook!
Snoop Dogg – Miss Everything