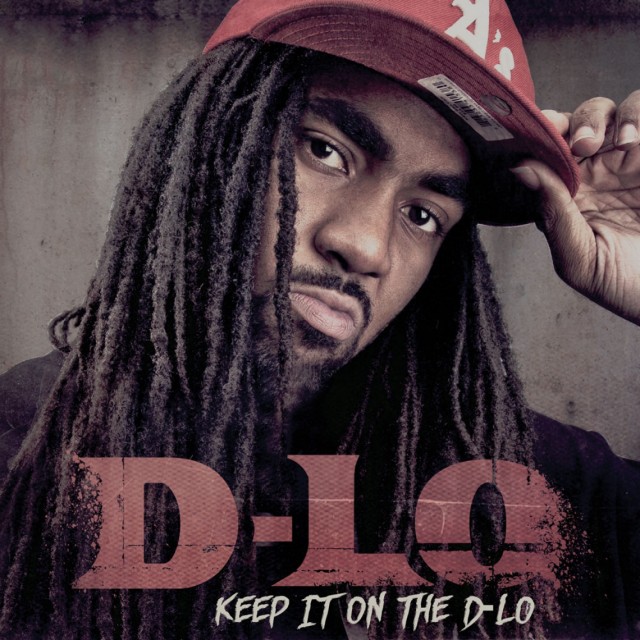 Oakland rapper D-Lo dropped his new album "Keep It On The D-Lo" via iTunes last week.
Prior to its release we brought you the single "Choppa Dance" and then "Dope D*ck", featuring E-40, produced by Ekzakt!
With his release now burning up the charts – featuring appearances from Tyga, YG, E-40, Mitchy Slick, Jonn Hart, Keak Da Sneak among others with production from League Of Starz, P-Lo (of the Invasion), Raw Smoov, Ekzakt and more – he's released the visual for the  "Ghetto" featuring Magnolia Chop & Sleepy D – watch below!
D-Lo – Ghetto (Feat. Magnolia Chop & Sleepy D) Video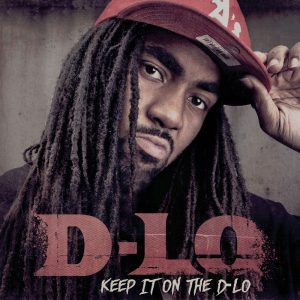 Support D-Lo by copping the album on iTunes!