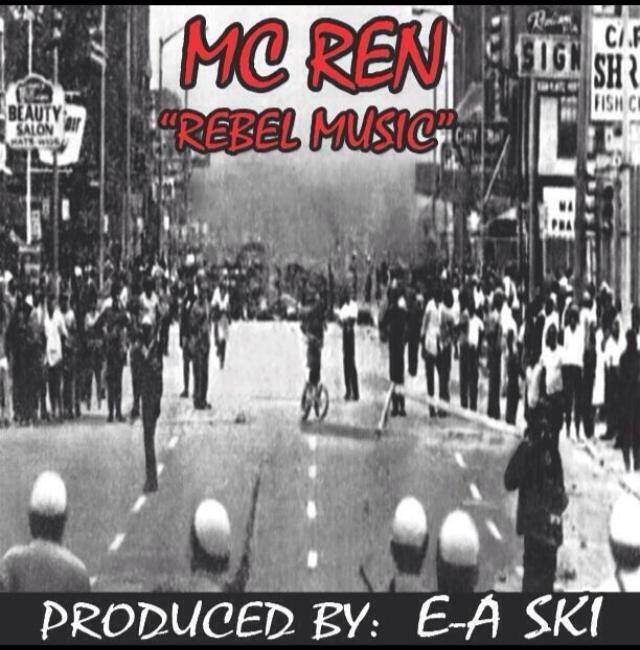 It's been far too long a wait but you guys are literally days away from a brand new MC Ren single!
The N.W.A. legend has been in the studio with the legendary E-A-Ski putting the finishing touches to "Rebel Music."
Ren has released the artwork for the single (see below) and been hyping its release over the last few days via his Twitter. Some of the tweets below show that "The Villain In Black" isn't playing – and DubCNN will be the place to be to hear the single!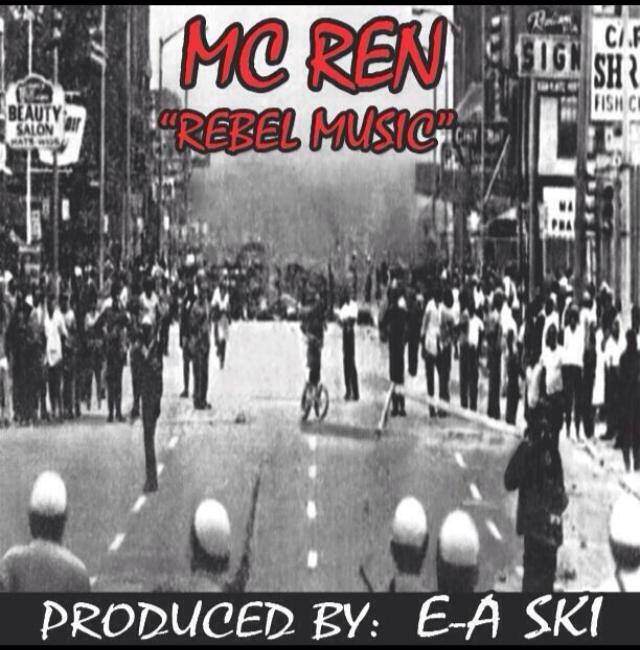 Are you tired of niggaz rappin bout money and bullshit cars and hoes wit fake asses ? If so #Rebelmusic is for you . Prod. By @EASKI

— MC REN (@mcrencpt) March 22, 2014
#rebelmusic is coming. Trust me it's not like these wack fools out. Single prod. By @EASKI . The rap game need it

— MC REN (@mcrencpt) March 19, 2014
Too many fake rappers takin up too much space. Soon will u see true mc skills. #rebelmusic prod. By @EASKI . Retweet for the movement

— MC REN (@mcrencpt) March 24, 2014