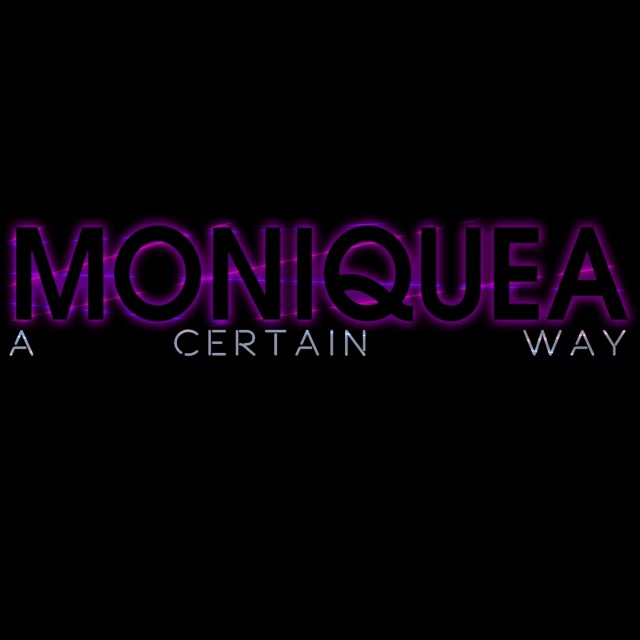 LA-based modern funk singer – and Crown City signee – Moniquea – is back with a new record!
Last year alongside XL Middleton she featured on You Can't Train Me before dropping her solo track "I Don't Wanna Get Used To It."
In our last update, Moniquea released the Brandon Mahlberg (Mahlberg Studios) directed visual for "I Don't Wanna Get Used to It" – today she returns with her first track of 2014.
"A Certain Way" is a record that rings with the sincerity (and synths) of a danceable love song from the 80's, but with a new, futuristic feel that can only be described as one thing – modern funk. The single release is available on 7" vinyl and digital formats now via BandCamp. Already the track has garnered radio play from LA's Soundwaves Radio (KPFK 90.7 FM) plus worldwide spins from internet radio shows in France, Holland, Germany, and all over Europe. Watch the XL Middleton directed visual for the track below!
Moniquea – A Certain Way (Video)
In other news Moniquea performed with Dam Funk in their hometown of Pasadena, CA, in March 2014, to a packed house that was excited to see these modern funksters back on their home turf. In addition to the radio play the song has already received, Moniquea plans to tour Europe with XL & Eddy Funkster in the fall of this year, by which time her album is expected to be released.