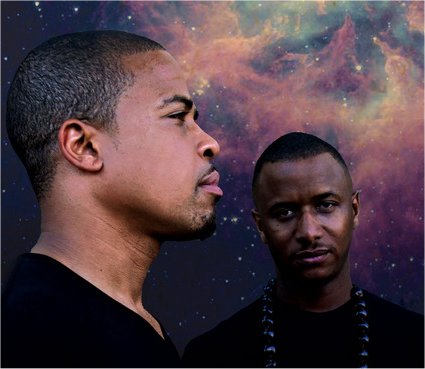 Back in January, Oakland's Hip-Hop duo Zion I released a critically acclaimed new EP called "Masters Of Ceremony."
The good news for fans who enjoyed it? The project is set to be the first several EP releases Zumbi and AmpLive are working on!
Today we can bring you the just release visual for the song "Supreme" which has been getting a lot of support from college radio. Watch below and drop a comment!
Zion I – Supreme (Video)