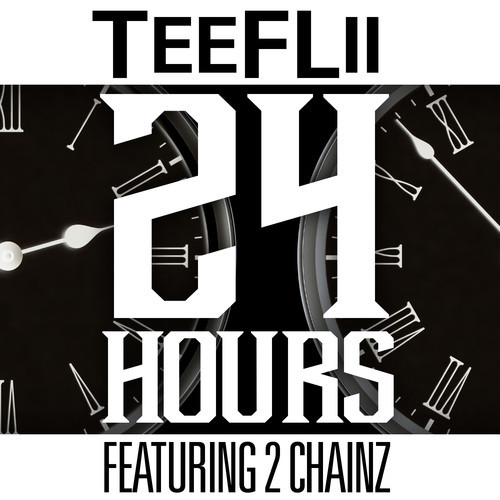 LA R&B crooner TeeFLii has just debuted his new single "24 Hours" featuring 2 Chainz, produced by DJ Mustard.
Known for his ratchet R&B smash-hit "This D," TeeFLii became a radio and club mainstay across the country after releasing a set of DJ Mustard produced mixtapes last year.
The triple set "AnnieRuO'Ta"y 1, 2 and 3, as well as Fireworks, released on the 4th of July featured a who's-who-list of talent from the singers home town of Los Angeles, CA including Ty Dolla $ign, YG, Dom Kennedy, Nipsey Hussle, Casey Veggies and Skeme.
Right now TeeFLii – who is signed to Epic Records – is getting ready to release his debut album "Starr" in the summer. Today you can check out the DJ Mustard produced "24 Hours" featuring 2 Chainz below!
TeeFLii – 24 Hours (Feat. 2 Chainz) Produced by DJ Mustard (Audio)