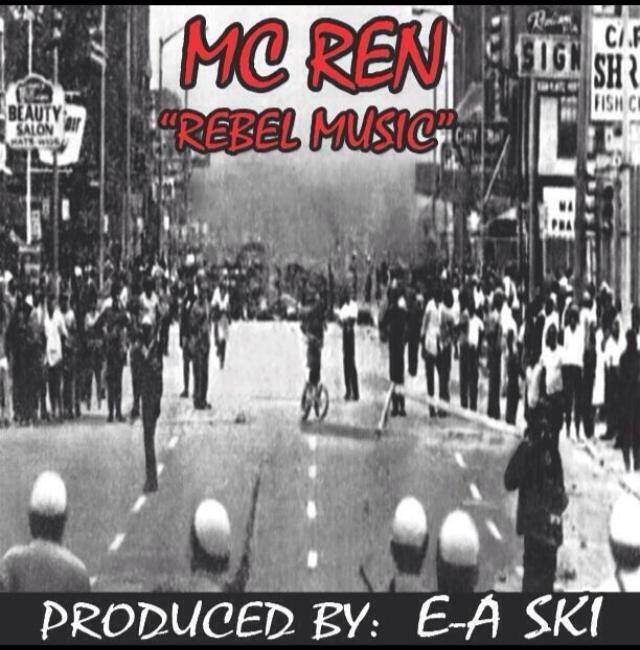 Last week we informed you that we were expecting a brand new MC Ren single this month!
In that update we announced that the track was called "Rebel Music" and is produced by the legendary E-A-Ski.
Well the duo have been busy over the last few days putting the finishing touches to the track and have turned to DubCNN – the home of Westcoast Hip-Hop for over a decade to bring it to you exclusively!
The track – which is now available for stream, free download below –  is now available on iTunes and we urge you to support MC Ren by buying it. Ren has been passionately talking about the single for weeks on Twitter and thousands of fans have shown their vocal support – ensure you support "The Villain In Black" and cop it! Huge thanks to MC Ren, E-A-Ski and Chad Kiser!
We could tell you all about the track – but we'd rather you spin it yourself now – enjoy and drop your comments below!
MC Ren – Rebel Music (Produced by E-A-Ski) Audio

[raw]
[/raw]
Download now added but support MC Ren & spread this link and cop via iTunes 
For those using iOS, mobile or a non-flash compliant browser – listen below
Your browser does not support the audio element.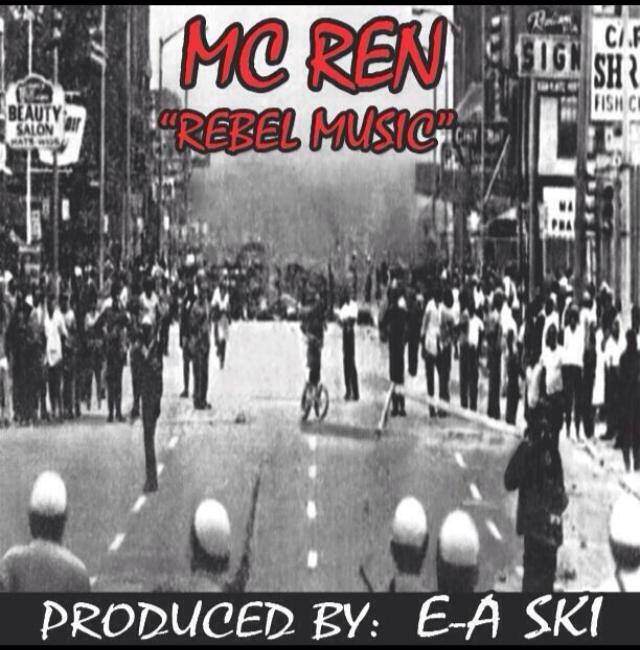 Are you tired of niggaz rappin bout money and bullshit cars and hoes wit fake asses ? If so #Rebelmusic is for you . Prod. By @EASKI

— MC REN (@mcrencpt) March 22, 2014
#rebelmusic is coming. Trust me it's not like these wack fools out. Single prod. By @EASKI . The rap game need it

— MC REN (@mcrencpt) March 19, 2014
Too many fake rappers takin up too much space. Soon will u see true mc skills. #rebelmusic prod. By @EASKI . Retweet for the movement

— MC REN (@mcrencpt) March 24, 2014