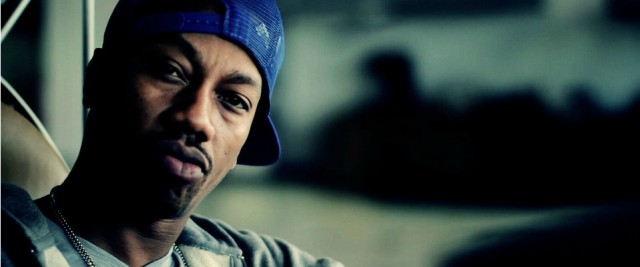 I love when a new Planet Asia cut lands in the inbox – you already know we're about to get a record to post that's dope – he doesn't disappoint!
Earlier this year he dropped a video for "Rhyme No More" from DJ J-Ronin "Freestyle Files Volume 2" mixtape – and before that the DirtyDiggs laced "Light Beams."
Today Planet Asia has let loose a new song, "The Barbarian" produced by DirtyDiggs, in preparation for his next project, "Egyptian Merchandise," which he'll release for free.
"The Barbarian" will not be feature on "Egyptian Merchandise," so make sure to cop this rare tune!
Planet Asia – The Barbarian (Audio)

[raw]
[/raw]