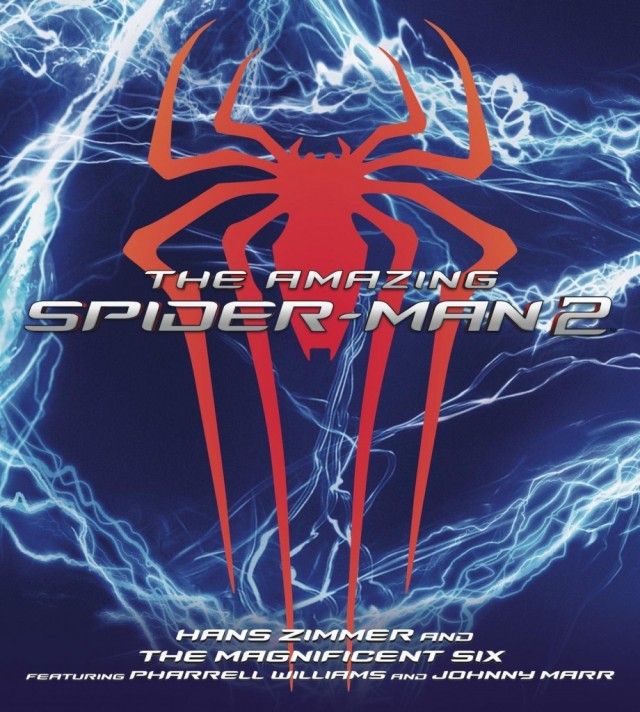 Earlier this month we announced that Kendrick Lamar, Pharrell, Alicia Keys and Hans Zimmer have collaborated for the "The Amazing Spider-Man 2" OST.
"It's On Again," is produced by Pharrell and is set to feature on the soundtrack and be the track in the closing credits of the movie! Alica was quoted as saying;
"I'm very excited to be a part of such a powerful collaboration with Kendrick Lamar, Pharrell Williams and Hans Zimmer. This is the next chapter in the Spider-Man legacy and we really feel 'It's On Again' captures the experience, the story—and most importantly—the meaning behind the film, which is that we all have the potential to be extraordinary. There's a little bit of a Super Hero in all of us."
"The Amazing Spider-Man 2 Original Motion Picture Soundtrack" will see an April 22 release date, with the film itself hitting U.S. theaters May 2 – today though the single has leaked and can be heard below!
Alicia Keys – It's On Again (Feat. Kendrick Lamar) (Produced by Pharrell ) Audio
[raw]
[/raw]
Stream only, support the OST and movie upon release
For those using iOS, mobile or a non-flash compliant browser – listen below