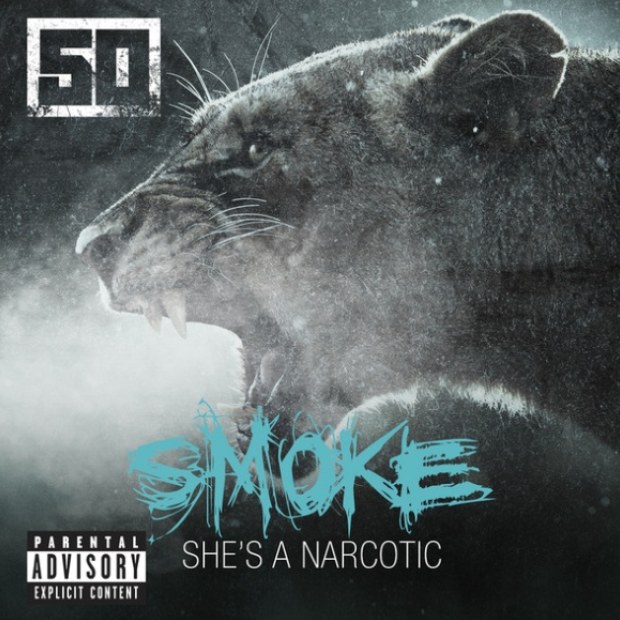 50 Cent is getting ready to drop his new album, "Animal Ambition," due out June 3rd 2014.
Last week we dropped his single "Don't Worry Bout" featuring Yo Gotti – today though, he's leaked a banger!
"Smoke" sees 50 team up with Trey Songz over a production from his mentor Dr. Dre and co-production by Dawaun Parker. This knocks, listen below and drop a comment!
50 Cent – Smoke (Feat. Trey Songz) (Produced by Dr. Dre & Dawaun Parker) Audio
[raw]
[/raw]
For those using iOS, mobile or a non-flash compliant browser – listen below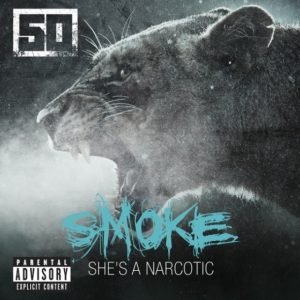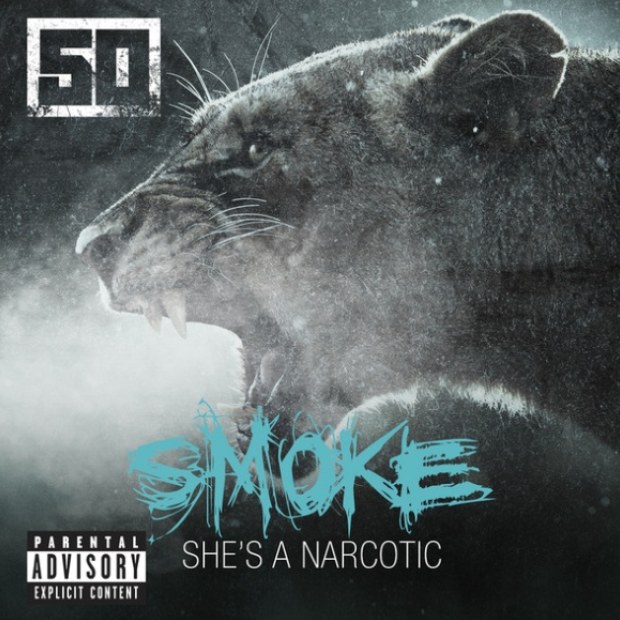 Remember "Animal Ambition" drops June 3!