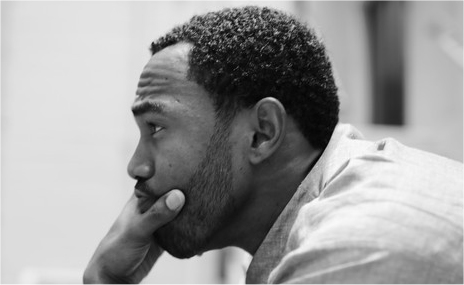 Thurz is keeping fans waiting on his "Blood On The Canvas" LP but he ensures the wait is laced with heaters!
Last year we dropped the Khan produced Third Eye single, a video for "Keep Livin," his "Elbow Grease Freestyle" and then the Christian Rich produced "Punky Brewster."
So far in 2014 Thurz has been dropping short clips on his YouTube channel a 3 part "Blood On The Canvas" feature. Today he's back on the music tip with the Christian Rich produced track called "High Castle" – check it below!
Thurz – High Castle (Produced by Christian Rich) Audio

[raw]
[/raw]
Enjoy the single, drop your comments and stay locked for the latest news and media from Thurz and his new release. Follow @Thurzday on Twitter.