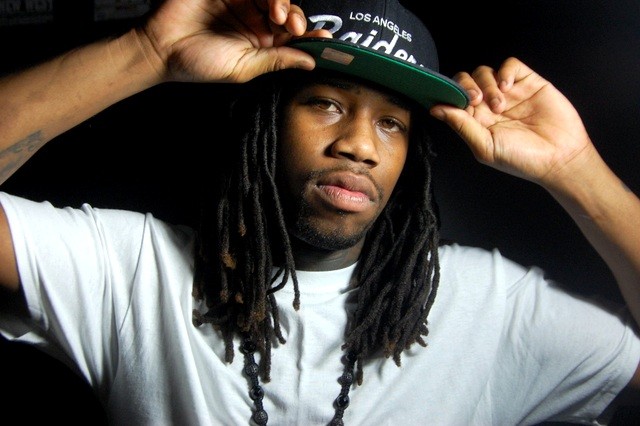 Oakland artist Jamel Smith aka Mr. Smith has been inspired by K.Dot's rise in the last year and is shooting to bring the crown to Oakland.
The up-and-coming talent first recorded a record aged 14, having been inspired by Eminem before joining a group called Gunestarz under the name of Young Mel.
After a stint where the group was briefly signed to Epic Records he took the moniker "Mr. Smith" – coined due to the maturity level in his attitude and lyrics despite his young age
The Oakland native signed with the independent 319 Music Group (known for Cali Swag District's world-wide hit "Teach Me How To Dougie" and recently released the "Son Them All" mixtape led by a remake of Eminem's "Rap God" where Smith slays the original beat and transforms it in to "Trap God." The mixtape also features Hip-Hop star Kendrick Lamar – who he takes his inspiration from on his new video for "Facing Hell."
Mr. Smith is out for the crown that currently sits on the head of Kendrick. It's not an issue of animosity – given the two collaborated on the  "Son Them All mix-tape. It's simply showcases his desire to be the best, but as it's noted in the video, Mr. Smith is aware of the work needed in order to take the crown. It's a tall task but dreams don't come true without effort – check the video and show some love to Mr. Smith in the comments and on Twitter.
Mr. Smith – Facing Hell (Video)
Video written by Big WY, directed by Wacko, shot by Toroh Films