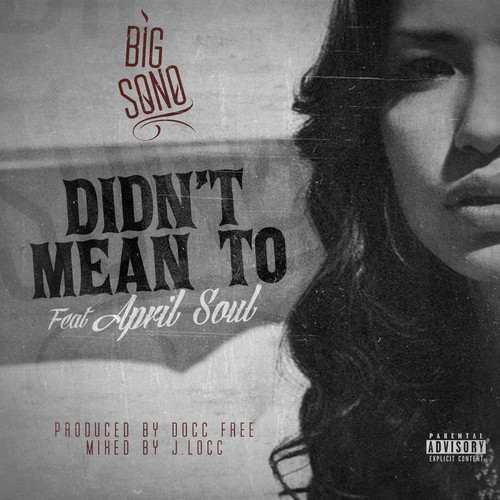 Big Sono burst onto the scene in 2012 with "Respect Ur Elderz" and the Battlecat produced Only Human before his 9 track "Left Overz EP."
In 2013 he was back with a new album called "God, Family, Music" with production from Docc Free, Seige, Mofak and Dr. G as well as features from Dazzie Dee (of The Lench Mob), BADTRIPP , The GOODZ, B.O.X. &  more. "God's Favorite" featuring Haas & J.Locc was the lead single before he released "Holy Matrimony" in the summer.
Today Sono has reached out again with new track from his forthcoming "Left Overz 2" EP that is due out soon. The new track titled "Didn't Mean Too" features his new group April Soul over a Docc Free instrumental. THe full EP will feature more Docc Free and Mofak productions as well as a feature from Dazzie Dee!
Give the new track a spin below!
Big Sono – Didn't Mean Too (Feat. April Soul) Audio

[raw]
[/raw]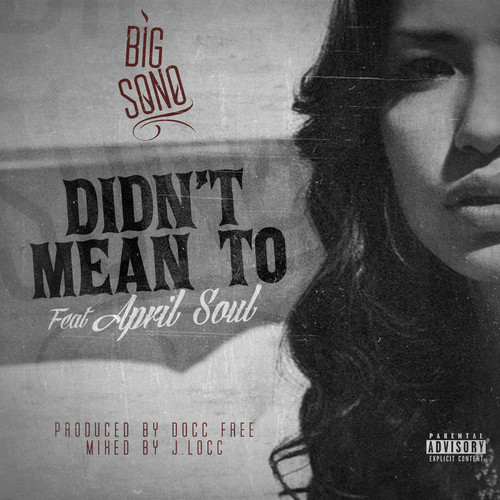 Stay tuned for more from the "Left Overz 2" EP right here over the coming weeks! Until then follow Big Sono on Twitter.