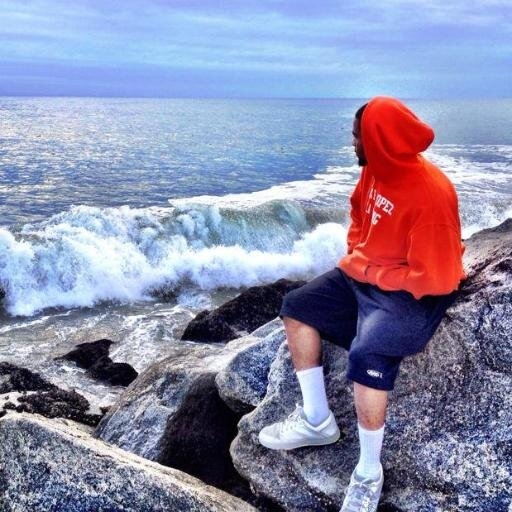 Today we are introducing a new talent to you, a 21 year old emcee hailing from Los Angeles, RayClev.
RayClev is seeking to "represent the culture of hip-hop in a positive way, enlighten listeners and and create music people can relate to."
Many artists claim that, but when his recently released record "Dont Flatter Yourself" landed in our inbox we took note. The track displays a nostalgic essence of 90s West Coast G-Funk, thanks to the sounds created by Portuguese producer D'Elements and the effects of talkbox in the hook by Los Angeles artist Earl Boogie.
The track serves as a taster of his upcoming third project – which is as yet untitled – but we can assure you we'll be keeping you posted from here on out – check "Dont Flatter Yourself" below and drop a comment before you follow RayClev on Twitter.
RayClev – Don't Flatter Yourself (Feat. Earl Boogie) Audio

[raw]
[/raw]