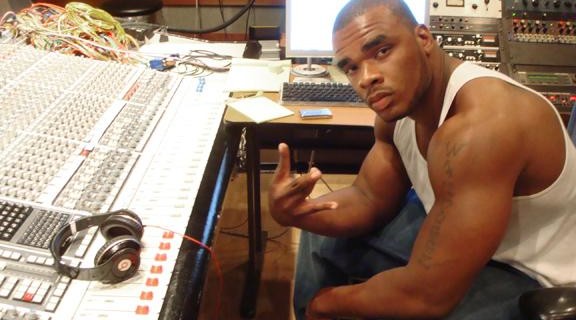 2014 is the year of the long awaited, The Reformation, and earlier this year we dropped his Preformation mixtape.
Last time out he Freestyled On Sway In The Morning but today he's back with a new video for a track from the The Preformation mixtape!
The Schultz Visuals directed video for "All The Way Live" can be watched below!
Bishop Lamont – All The Way Live (Video)
Go back and check some of his classics from down the years below!
Bishop Lamont – Grow Up (Audio) (Produced By Dr. Dre)
Bishop Lamont – The Confessional (Mixtape)
Bishop Lamont – Pope Mobile (Mixtape)
Bishop Lamont – N*gger Noize (Mixtape)
Bishop Lamont & Black Milk – Caltroit
Bishop Lamont & Indef – Team America: Fuck Yeah
Bishop Lamont – The Layover (Mixtape)
Bishop Lamont – Who I Gotta Kill (Mixtape)