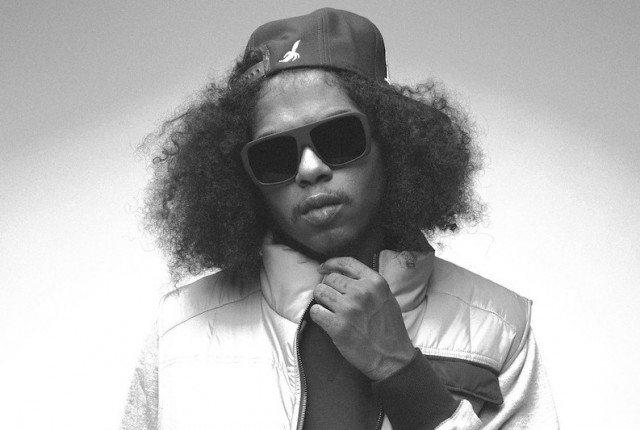 Yesterday on Twitter, TDE's Ab-Soul confirmed he's working on what looks to be the third instalment in the "Long Term" series!
The tweet – shown below – indicates he's started work on "Long Term 3," a follow up to "Long Term" 1 and "Long Term 2: Lifestyles of the Broke & Almost Famous" releases.
It's been almost four years since Ab-Soul dropped the last Long Term release on DubCNN – in June 2010 – and while we have no release date for #LT3 yet set we expect it to be another summer drop-date
I've already begun #LT3 as well…

— ab-soul (@abdashsoul) April 11, 2014
Stay locked to DubCNN.com for the latest!