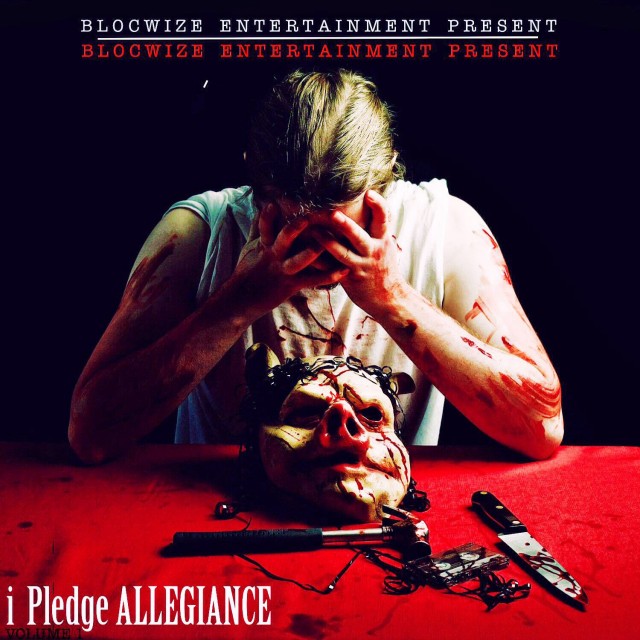 Last year Gonzoe was busy dropping music from his "I.T.R.D, (In Traffic Riding Dirty)" album which dropped in April 2013.
We released the tracks "I Got It (Hella Trippy)," "Staring At The Candles," The Baka Boyz produced "Kutomba Dunia" and then "Jelly Jar" with C-Mob.
Today he's back on DubCNN with a new single from his upcoming album "I Pledge ALLEGIANCE" which is expected to drop June 19th! The track "Pull Up" is produced by Noco and can be heard below – listen and drop a comment!
Gonzoe – Pull Up (Produced by Noco) (Audio)
[raw]
[/raw]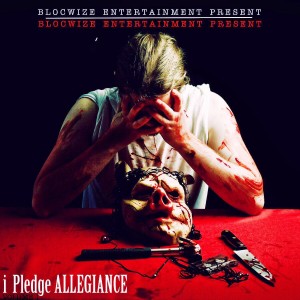 Enjoy and ensure you follow Gonzoe on Twitter and stay locked to Dubcnn for more music from "I Pledge ALLEGIANCE" before its release on 6-19-14.