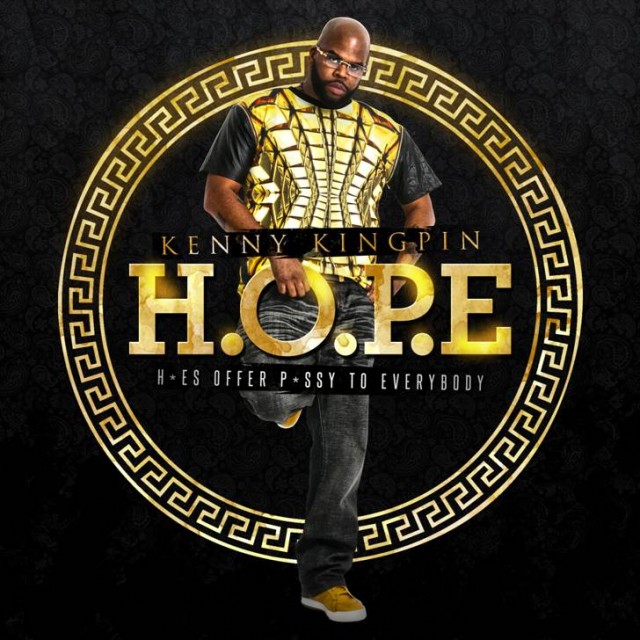 Kenny Kingpin fka Poppa LQ is back on DubCNN for the first time in 2014!
Late last year he dropped "Blow The Roof Off" and since then he's been working on his upcoming EP "Better Than Dope Money."
Today we can bring you his new single taken from the EP, "H.O.P.E." or "Hoes Offer Pussy to Everybody," a pre-summer banger produced by Chuck Heat (Scarface, Ray J).
When asked about the record Kenny explained; "This song is a reminder to guys to make sure they know what they really have in their woman, if she's trustworthy and loyal, and to treat her accordingly."
The plan is to release a visual for "H.O.P.E." in the upcoming weeks and he's set to drop other singles, videos, and collaborations throughout the summer. For now, check the single and drop a comment!
Kenny Kingpin – H.O.P.E. (Hoes Offer Pussy to Everybody) Audio

[raw]
[/raw]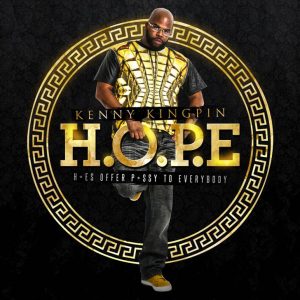 Drop a comment and then hit up Kenny KingPin on Twitter. If you missed his 2011 Rubberband Ready Radio get it today!