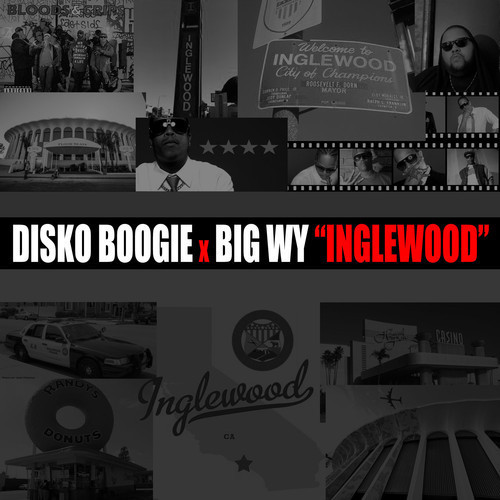 Last month we revealed that Inglewood Producer/Artist Disko was getting ready to drop ""STARZonMARZ 3."
The project will see him complete a trilogy of Starz On Marz projects with the second release last year – Starz On Marz 2  – featuring the single Cali Dreamin' with Kurupt, Diamond Ortiz and Kris Dimes.
So far we've dropped the Me Me featured "F*ck Iz These N*ggas On" and then the radio smash hit "Choosey" featuring E-40 and Ty$.
Today he's shot us another great new record, this time featuring the one and only Big Wy called "Inglewood" – where the duo rep their hometown city – give it a spin below!
Disko – Inglewood (Feat. Big Wy) Audio

[raw]
[/raw]