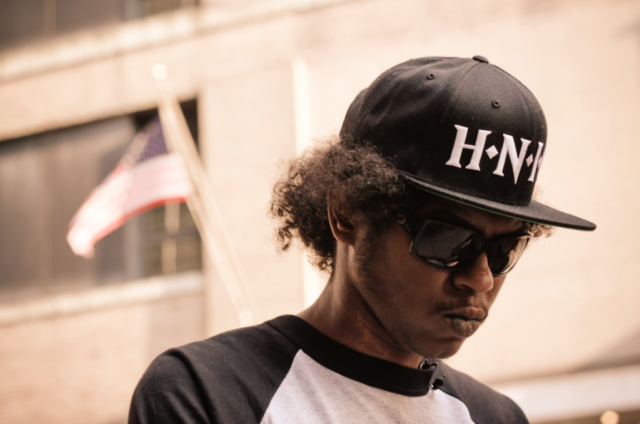 Just last week we confirmed that TDE's Ab-Soul was working on what looks to be the third instalment in the "Long Term" series!
The tweet – you can see here – indicated he was working on "Long Term 3," a follow up to "Long Term" 1 and "Long Term 2: Lifestyles of the Broke & Almost Famous" releases.
In that last update we said there was no confirmed release date, now while that is still the case we can now bring you a fresh new track from the Ab-Soul, the Curtiss King produced "Tree Of Life"
Ab-Soul – Tree Of Life (Produced by Curtiss King) Audio

[raw]
[/raw]
For those using iOS, mobile or a non-flash compliant browser – listen below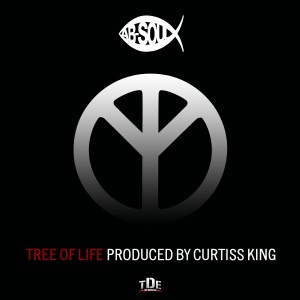 Stay locked to DubCNN.com for the latest!