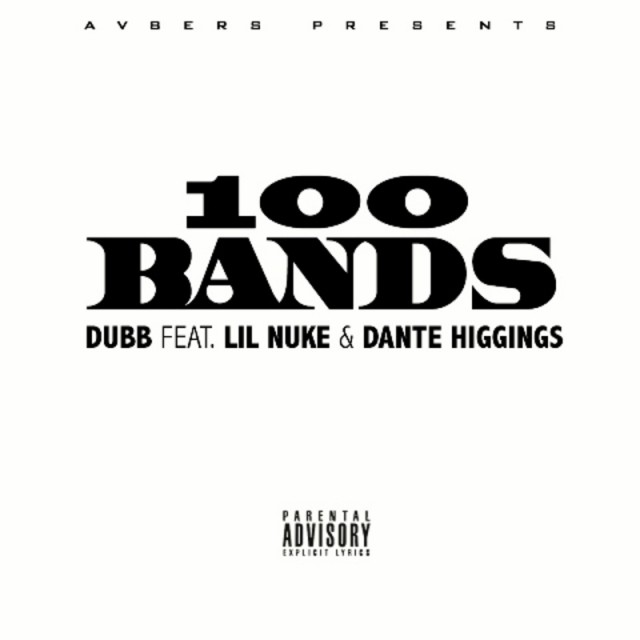 Having dropped his highly anticipated "Never Content" mixtape via DubCNN earlier this year, Dubb has been relentlessly busy!
Videos for "Save Me," "RNB (Real Nigga Blues)," footage of his Never Content Concert Live In Los Angeles, CA and then the new track "No Favors" kept fans interested.
Last time out we confirmed his Fly High Tour and today he's dropped a new track "100 Bands "featuring Lil Nuke & Dante Higgins – give the track a spin below and drop a comment!
Dubb – 100 Bands (Feat. Lil Nuke & Dante Higgins) (Audio)

[raw]
[/raw]
Ensure you check out his past releases Face Of California, The Departure and The Layover as well as videos for Music Is Love, Alpha & Omega, Where Do I Go, Stoned plus records including Hypnotized.
"Never Content" featured production by League of Starz, Remixx, Hidden Faces, and Chinky P, plus guest appearances by Iamsu!, Nipsey Hussle, Skeme, Eric Bellinger, Glasses Malone, and Rayven Justice.