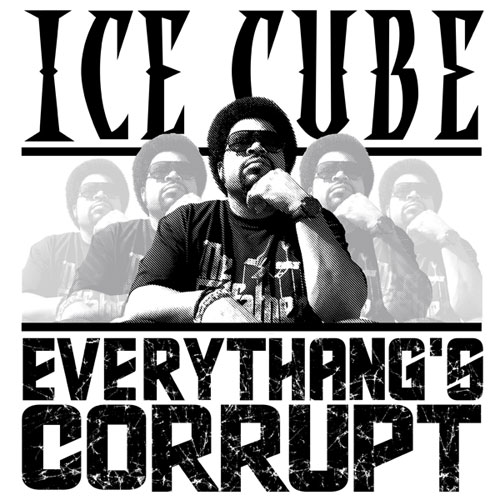 Last month Ice Cube confirmed his new single and video title "Drop Girl" – even dropping the news straight from the set!
Well with his "Everythang's Corrupt" album still due in the summer, he's now release Behind The Scenes footage from the set and confirmed the date!
"Everythang's Corrupt" is slated to drop on May 13, 2014, until then watch the footage featuring Ice Cube, RedFoo and Kill Windrick below and stay tuned for more news on the album.
Ice Cube – Drop Girl (Feat. 2 Chainz & RedFoo) (Behind The Scenes) Video
Shouts to @marcellenchmob