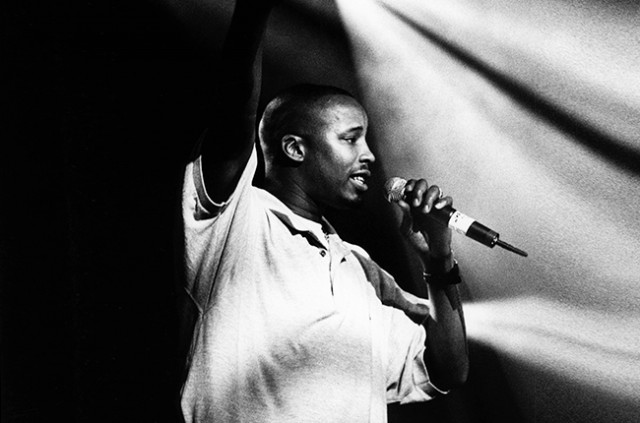 Hard to believe but this week – on April 28, 1994 – Warren G and his frequent collaborator, the late Nate Dogg released "Regulate."
The smash-hit single – based largely on a sample from Michael McDonald's 1982 hit "I Keep Forgettin'" – appeared on his debut LP and the Above The Rim OST.
To celebrate the landmark anniversary Kenneth Partridge of Billboard spoke to Warren G and Michael McDonald and compiled a great read about the track and its impact at the time, and even now.
There are some standout quotes – but we wanted to draw your attention to Warren confirming he's working on a new EP tentatively titled "This Is That Summer Music," and as part of a planned 20th anniversary album, he's considering recording an updated version of "Regulate." However rather than serve up a sequel to the story he's keen to enlist some of today's stars to offer their take. Nothing is confirmed, but he sites Macklemore as someone he'd be interested in working with.
To celebrate 20 years since the iconic track, we've also compiled four versions of the classic record – the single, the remix, the Jammin Remix (with Michael McDonald) and a Live performance with The Twinz in London from 1997!
DubCNN 20 Year "Warren G & Nate Dogg Regulate" Anniversary (Audio)
[raw]
[/raw]
Make sure you read the full Kenneth Partridge of Billboard feature.