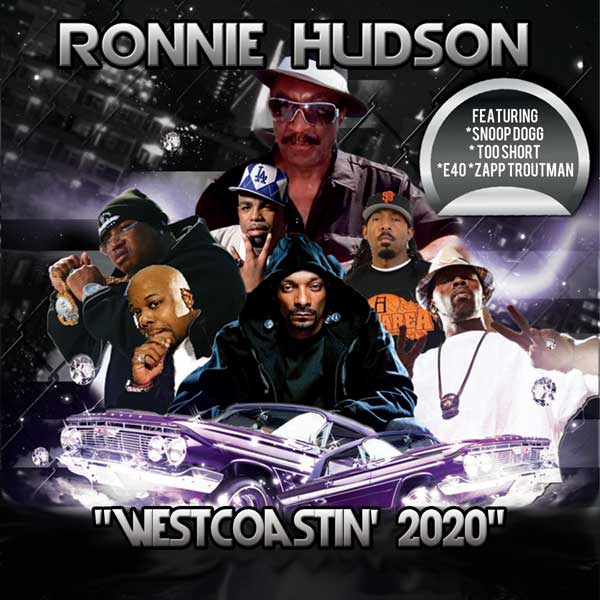 The Real Richie Rich (of the West Coast pioneering group "L.A. Dream Team") has given DubCNN the exclusive on an unheard remix.
Today we can drop off a new remix of Ronnie Hudson's "West Coast Poplock 2020" which sees DJ Battlecat and The Real Richie Rich combine!
The classic track – which features artists including Snoop Dogg ,Too Short, E-40, Zapp Troutman, Rappin 4-Tay, Celly Cel and Ronnie's younger brother on the talkbox, Funkmaster Ozone – was given a funky new twist by the duo back in 2011 but it's release officially delayed by a studio upgrade and relocation. Other versions of the track exist but this is the first time we've heard this exact one – give the track a spin below and drop a comment!

The Real Richie Rich & DJ Battlecat: West Coast Poplock 2020 (Remix)

[raw]
[/raw]