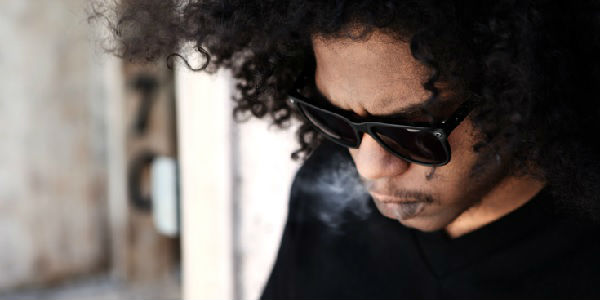 Last month we confirmed that TDE's Ab-Soul was working on a new project, which him indicating it to be the third instalment in the "Long Term" series!
The tweet – you can see here – indicated he was working on "Long Term 3," a follow up to "Long Term" 1 and "Long Term 2: Lifestyles of the Broke & Almost Famous" releases.
In our last update we dropped a fresh new track from the Ab-Soul, the Curtiss King produced "Tree Of Life" which indicated more news could well be close.
Despite initial tweets leading us to believe the album could be titled "Black Lip Pastor" Soul has now confirmed with the below tweet;
"These days…" Is the title.

— ab-soul (@abdashsoul) May 6, 2014
This tweet followed him saying late last week that he was close to leaking the effort. "I'm this close to just leakin my shit like its a mixtape," however TDE CEO Anthony "Top Dawg" Tiffith quickly responded with: "I DARE A NIGGA ON MY TEAM LEAK HIS ALBUM…..#TDE" – nuff said!
Stay locked to DubCNN.com for the latest!