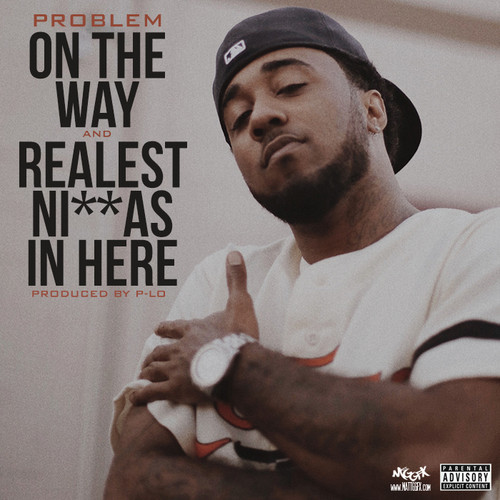 That's right – you wait over a month for a new track and then two come along at one!
Last time out Problem dropped "Too On To Be Off" from the  DJ Whoo Kid, DJ Skee & DJ MLK presented SXEW mixtape.
This week he's back with two new tracks, both laced by P-Lo of The Invasion! No word yet on where they'll appear but you can peep "On The Way" and "Realest N***as In Here" below!
Problem – On The Way (Audio)

[raw]
[/raw]
Problem – Realest N***as In Here (Audio)

[raw]
[/raw]