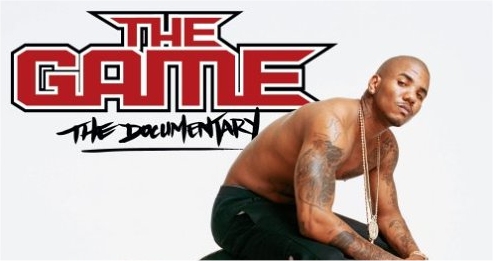 Game has confirmed he's working on "The Documentary 2" while speaking to Justin Credible of Los Angeles radio station Power 106.
In the interview he also indicated the project would feature production from Scott Storch, Just Blaze and his mentor Dr. Dre.
The sequel to his 2005 debut album is set for release in January 2015. The timing of the announcement is odd given he only recently said he would release his next album, a compilation called "Blood Money La Familia" on September 16th – but who cares if the music keeps coming!
Stay tuned to DubCNN for more news and check out a snippet of the interview below!