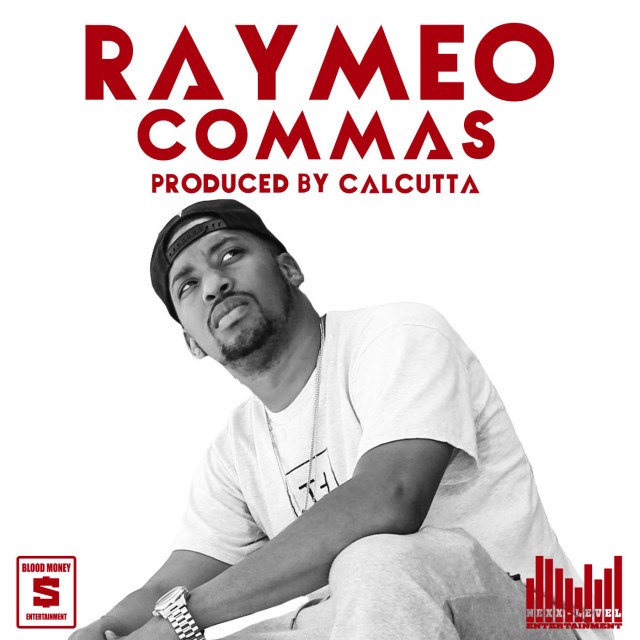 Hailing from the Westside of Compton, CA, Raymeo caught the ear of fellow Compton rapper, Game, last year.
His guest verse on M.Deshun's "I'm A G" resulted in an invite to join Blood Money Records as 1/3 of the Los Angelez Kings.
The two months that followed saw the trio craft material that Game was so impressed by he made the group an opening act in February of 2014 on his Blood Money UK Tour and even featured the Los Angelez Kings as part of his Tim Westwood freestyle (video below).
Today we can bring you the latest single from Raymeo titled "Commas" produced by Calcutta – listen below and drop a comment!
Raymeo – Commas (Prod. By Calcutta) Audio

[raw]
[/raw]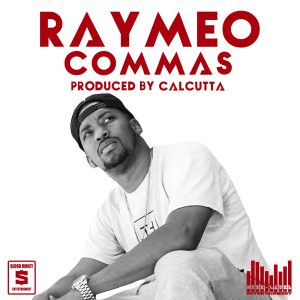 Game & LA Kingz Tim Westwood Freestyle (Video)