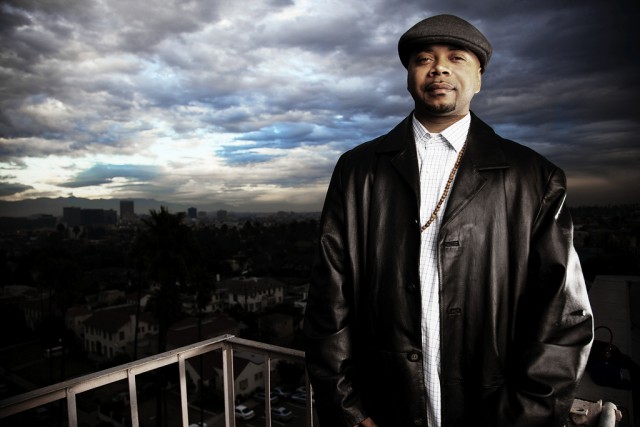 Earlier this year we confirmed Big Sono was working on the "Left Overz 2" EP – the follow up to his Battlecat supported "Left Overz EP."
The first tracks from the EP was "Didn't Mean Too" featuring his new group April Soul over a Docc Free instrumental. Today that same combo are back with a brand new song and video.
"Do My Thang" is a perfect summetime record and sets the tone for his upcoming EP release, now due in July. Watch the video below and drop a comment!
Big Sono – Do My Thang (Feat. April Soul) (Prod by Docc Free)
Stay tuned for more from the "Left Overz 2" EP right here over the coming weeks! Until then follow Big Sono on Twitter.