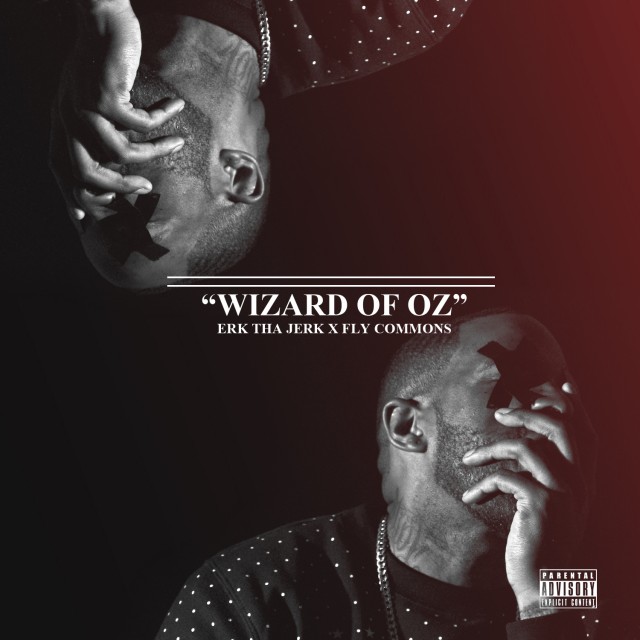 Last month Erk Tha Jerk was back with his new "White Widow" video from his upcoming EP "Junk Food and Vegetables."
The Fly Commons laced track was the first new solo music since his "Eyes Off You" single in March.
We're now just a couple weeks away from the release of the EP and the Richmond, Calif emcee/producer Erk has given ys the final leak from the project titled "Wizard of Oz" which once again sees Fly Commons on the instrumental!
Check it below and stay tuned for the EP!
Erk Tha Jerk – Wizard of Oz (Feat. Fly Commons) Audio

[raw]
[/raw]