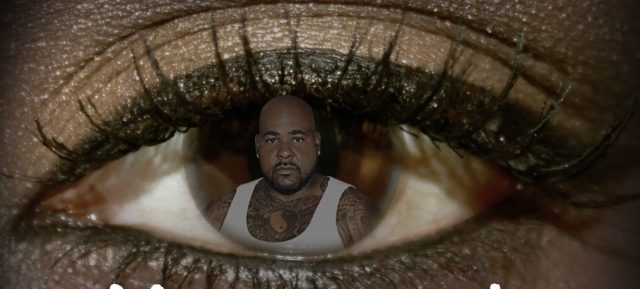 Fomer Too Short protege and Dangerous Crew member Pooh-Man recently reunited in the studio with long-time producer and collaborator Ant Banks.
The first single "Mesmerized," which features Ant Banks on vocals and production, shows that Pooh-Man intends on delivering hood appeal on his new LP.
"Mesmerized" marks the first Ant Banks production since 2003's "What She Gonna Do" for Too Short's "Married to the Game" album.
The track also serves as the first single from Pooh-Man's planned "Kaos Theory" album, due August 1st, 2014. The 14 track release is set to to feature 12 Ant Banks-produced songs!
Pooh-Man and Ant Banks first began recording together in the late 80's, when both were soon scooped up by the legendary Too $hort to join his Dangerous Music imprint with Jive Records.
Pooh-Man dropped the now classic "Funky As I Wanna Be" to critical acclaim in 1992 and was featured on the Menace II Society soundtrack and the Juice soundtrack. Over the years, Ant Banks and Pooh-Man have recorded several songs together such as "Fuckin' Wit Dank", "Ride With Me" (from the TWDY album "Derty Werk"), "Fire" (off Pooh's "Dank 2001") and several others.
Check out the new single and video below – stay LOCKED to DubCNN for the latest on this release!
Pooh-Man – Mesmerized (Feat. Ant Banks, Otis & Shug) Audio

[raw]
[/raw]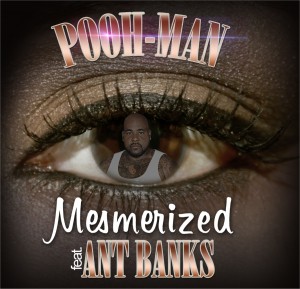 Pooh-Man – Mesmerized (Feat. Ant Banks, Otis & Shug) Video