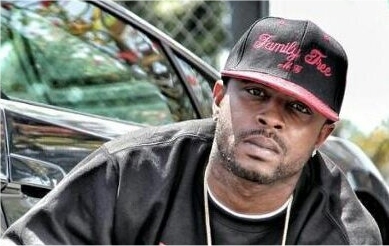 Compton, CA has always been a hotbed of new talent on the Westcoast, today we're introducing a new name repping the city Yung Kali Kompton.
The aspiring rapper was born and bred in the city, attending Rosecrans Elementary, Davis Middle, Compton High, Centennial High, SEA and more – having been kicked out of many.
The second oldest of 10 brothers and sisters Yung Kali Kompton fell in love with music from a young age and recounts LL Cool J's "I Need Love" as the Hip-Hop track that first stood out.
"It's weird because I can't remember to much of my younger years but I remember that moment and that song."
We wanted to introduce Yung Kali Kompton today with the video for a single he dropped last month called "Boom Bangin" – check it below and follow him on Twitter – and stay locked to DubCNN for more audio and video from the young talent.
Yung Kali Kompton – Boom Bangin