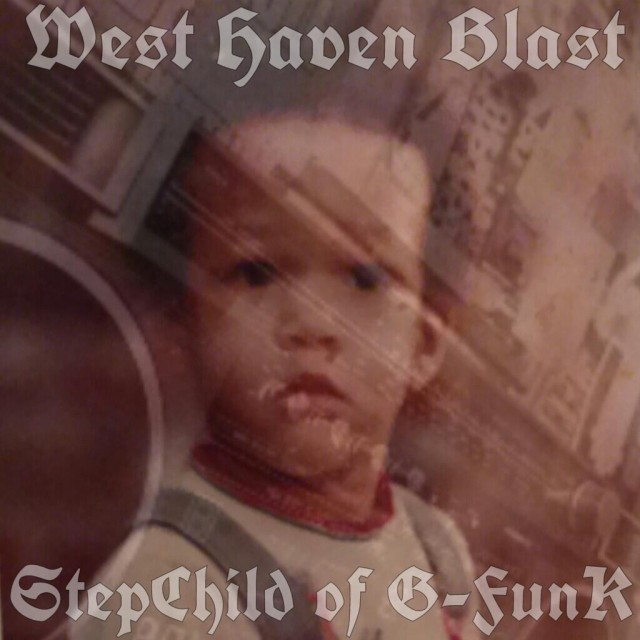 Back in March we introduced California native West Haven Blast with a trio of tracks including "The Game Chose Me" with Kokane.
Since then he's helped DubCNN drop countless exclusive video features that you can view in the archives.
The Lynwood and Compton representer returns today with music from his upcoming mixtape – and then album "StepChild of G-Funk." The project, due early 2015, will be preluded by a mixtape and in this update we can drop 3 mixtape tracks as well as one cut scheduled for the final album.
Below you can listen to, Cradle to the Grave, Youz a Busta and Compton featuring Kokane as well as the track "Compton All Day (90061)" that is set to feature on the final album. Give them a spin and drop a comment!
West Haven Blast: Mixtape & Album Preview  (Audio)

[raw]
[/raw]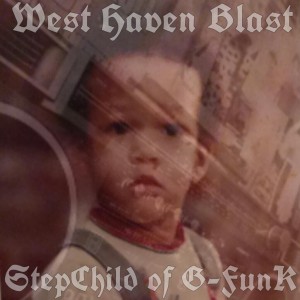 Check West Haven Blast's mixtapes "Bompton" and "Welcome to the City of Compton" and then follow him on Twitter.