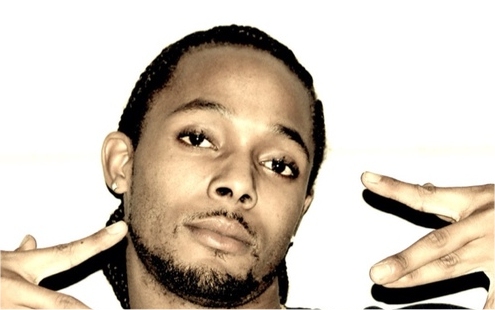 A little over a month ago CA native Fas Action released his "God, Gunz & Money" mixtape via DubCNN.com.
The project was the follow up to his 2013 release "Against All Oddz" which featured Kokane and TayF3rd on the single "She Said," "Haters" featuring Spider Loc and "Dangerous" featuring Dubb.
"God, Gunz & Money" featured tracks including "So West Coast" – produced by LI  – and the TayF3rd featured "Real N*gga Sh*t."
The FREE 27 track project boasts features from Tehri, AV LMKR, Ras Kass, Blaqtoven, Young Gee, Nate Jetson, The Menace, Dahliam, Chris Brown, Rude Azz Fly, Neil Diamonds, Nipsey Hussle, The Real Yung LA and more over production from Big K.R.I.T, Scienticfic, AyoMeco, Evidence, The Bizness, Blaqtoven, Cardiak, Epik, New Jerzey Devil, Canary Julz, Fame Beatz and others.
Today Fas Action is back with a new video from the mixtape, watch "Rebirth" produced by Big K.R.I.T. below.
Fas Action – Rebirth (Prod. by Big K.R.I.T) Video
Drop your thoughts to Fas Action on Twitter.