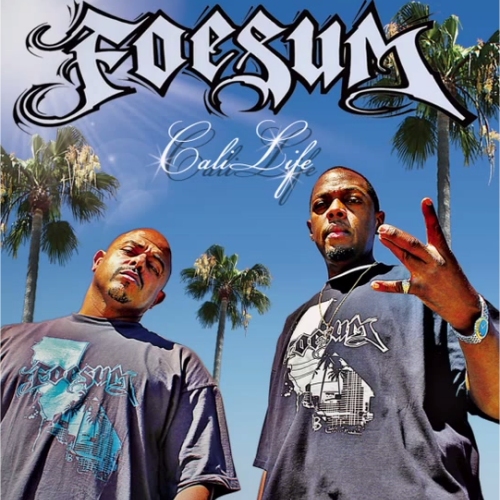 Earlier this week we confirmed that Foesum had a new album out,  "G Funk Shun," via Gangsta Zone Records, produced entirely by DJ AK.
In that update we confirmed you could head to Gangsta Zone Records to purchase and released "We Up In Here" for stream.
As well as that project they've also been working on another album "Cali Life" – from which they've just dropped the title track single and video!
You can cop the Sick-So-Vizz produced single, featuring Sin2, via iTunes and watch the video below. The new album is due out September 3rd 2014.
Foesum – Cali Life (Feat. Sin2) (Video)