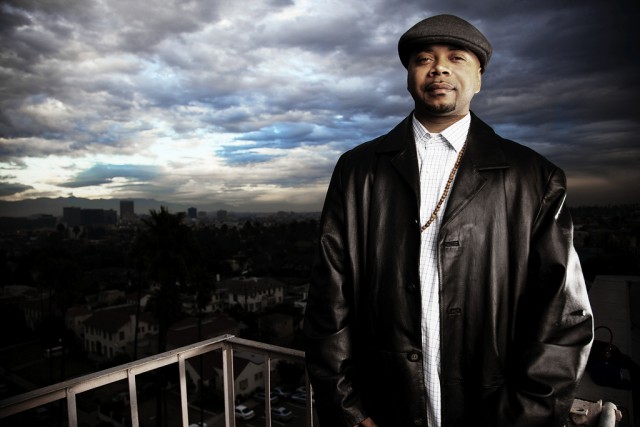 A few weeks ago we dropped the second track from Big Sono and his "Left Overz 2" EP – the follow up to his Battlecat supported "Left Overz EP."
The tracks released so far "Didn't Mean Too" and "Do My Thang" both feature his new group April Soul over Docc Free instrumentals.
Today Sono takes you behind the scenes of his personal life and into his studio talking about the "Left Overz 2" project.
Watch below to hear who will be on the EP-  such as Bokie Loc, Dazzie Dee and Dre Vishiss – plus you get to hear exclusive music from Left Overz 2 as a bonus!
Big Sono – Leftoverz 2 Documentary (Video)
Stay tuned for more from the "Left Overz 2" EP right here over the coming weeks! Until then follow Big Sono on Twitter.