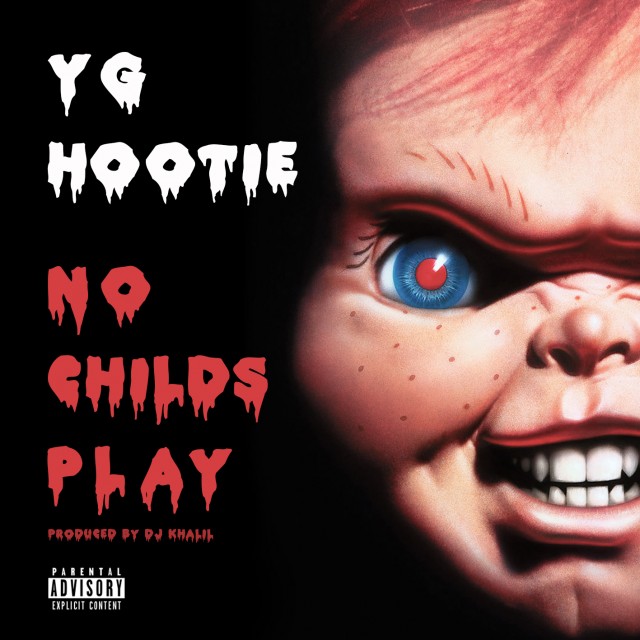 Bricksquad Monopoly's YG Hootie confirmed he was working on a new solo project, entitled "Destroy & Rebuild" earlier this year.
He dropped Two Presidents with Kendrick Lamar, then a music video from the project for the track "36 Chambers" featuring A$AP Ant.
Last time out YG Hootie confirmed the album was still coming by dropping the video to a new track, "Drive Me Crazy" as well as releasing it via iTunes.
Today after a six week pause he's back with a new single, produced by DJ Khalil, titled "No Childs Play."
YG Hootie – No Childs Play (Produced by DJ Khalil) Audio

[raw]
[/raw]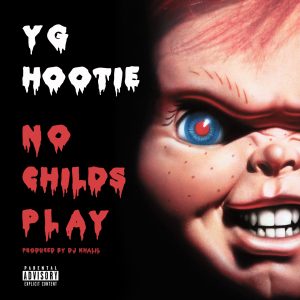 Stay tuned for news on "Destroy & Rebuild" until then cop the single via iTunes.