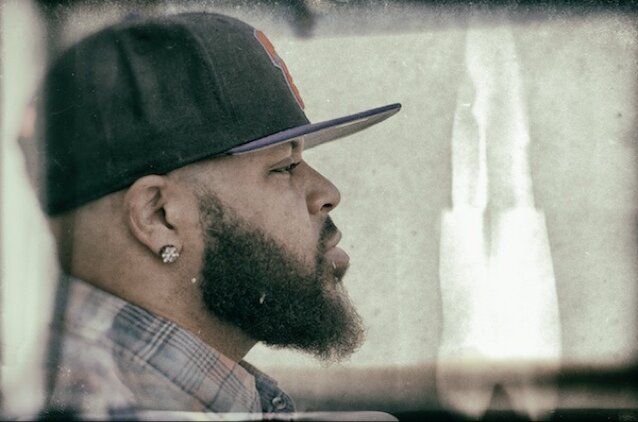 Topic has been MIA since he was working on his Freedom Ain't Free project in 2012.
Last time out he dropped off a documentary which discussed his breakthrough The Coast Guard mixtape hosted by DJ Skee and American Hustler mixtape with DJ Warrior and Felli Fel.
In the last few weeks he's re-appeared with a new name – and a new video. Now know as Hustle God, you can watch "Mr 626" below.
Hustle God – Mr. 626 (Video)
Follow him on Twitter.