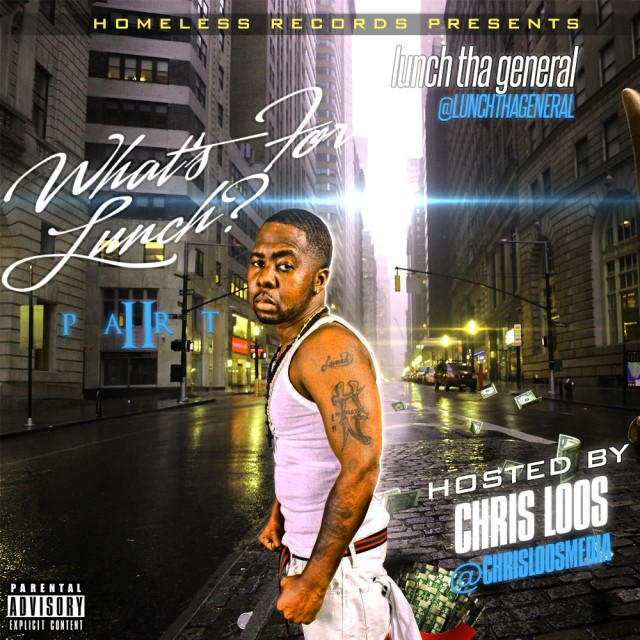 Inland Empire's own Lunch of Homeless Records dropped the follow up to his Whats For Lunch? project late last year.
His 3 year hiatus was due to his personal life battles and struggles with Lupus – he completed the whole album while battling kidney failure and a two year string of hospitalizations.
"What's For Lunch? Part 2" was hosted by Chris Loos and features artists include Rayvon, Jeez and Thr33zy over production from TwhyXclusive, Super Ee and Dr. Stank.
Last time out – in May – we dropped off the video for the Rayvon produced record "Icey."
Today Lunch Tha General is back to deliver a gritty raw video for "King Blood." With a straightforward flow, Lunch give us direct lyrics and applies his street knowledge to his rhymes. Check out the visual set that accompanies this solid offering.
Lunch Tha General – King Blood (Video)
Missed the mixtape? Get it below!
Lunch – What's For Lunch? Part 2 (Stream/Download)

[raw]
[/raw]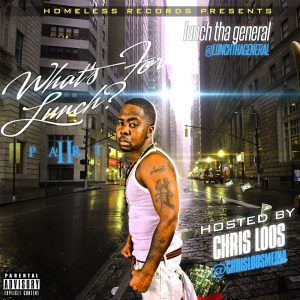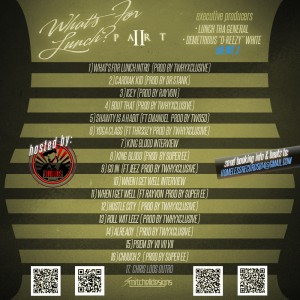 Follow @LunchThaGeneral on Twitter.