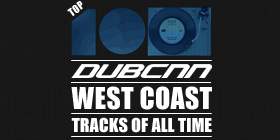 You made it! Huge thanks to everyone who has joined us daily over the last 2 weeks for the 2004 DubCNN.com forums (DubCC.com) Top 100 West Coast Songs Of All Time!
Yesterday we took you through 11-20 with tracks from N.W.A., Snoop Dogg, Eazy E, Xzibit, Above The Law and Tha Dogg Pound.
The list – as with all lists no matter how democratic – was controversial and divided opinion not only on DubCC but to many online. The work to compile the list was led by DJ R-Tistic who has gone on to create incredible mixes for DubCNN including the iconic "Timeline." The Top 100 really is a who's who from across the decades with classic tracks you all know, to some lesser heralded cuts that you need to be exposed to!
We finish today with the Top 10 of the 2004 list! The Top 10 features indisputable classics – and also our only tied votes of the entire Top 100! Artists who made the Top 10 are some of the most successful artists from the last 3 decades of West Coast Hip-Hop! See below for tracks from Dr. Dre, Snoop Dogg, Warren G, 2Pac, Westside Connection, Luniz, DJ Quik and Ice Cube.
The DubCNN Top 100 West Coast Songs Of All Time (1-10) Audio
1 Dr. Dre feat. Snoop Dogg – Nuthin But A G Thang
2 Warren G – Regulate
3 2Pac feat. Dre – California Love
4Tied Snoop Dogg – Gin and Juice
4Tied Westside Connection – Bow Down
6Tied Luniz – I got Five on it (remix)
6Tied Snoop Dogg – Who am I
8 DJ Quik – Dollaz and sense
9 DJ Quik – Tonite
10 Ice Cube – It was a Good Day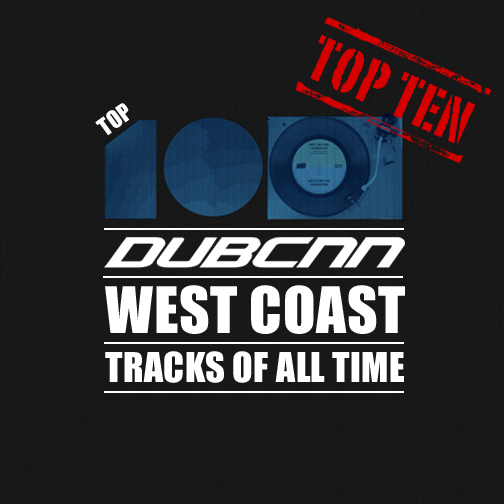 You can now head to DubCC and the original 2004 thread with all the comments on the list! Thanks for sticking with us over the last couple of weeks – who's ready to compile an update 2014 list?