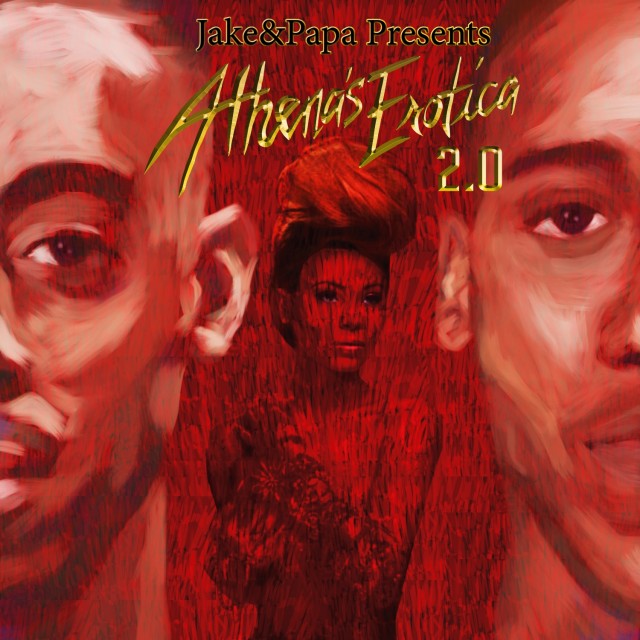 Los Angeles crooners Jake&Papa have just dropped the visuals to the Skeme assisted track off their new album, "Athena's Erotica 2.0."
The duo – who have featured on DubCNN in the past with tracks including "My Soul" alongside Dubb – released their project last month via iTunes.
The Skeme featured "Gun Charge" video takes a mini-movie approach instead of your average music video, they explained;
"We tend to write visual music, it's what comes natural to us – telling stories. We wanted to take more of a cinematic approach with this Gun Charge visual. So, we linked with our brotha Chaaz & LWMG studios to create a modern day Grease type visual. As artists we feel it's necessary to continue to raise the bar, our own, and for the culture, to make entertaining & timeless pieces for our supporters."
Peep the visual below and cop "Athena's Erotica 2.0" via iTunes.
Jake&Papa – Gun Charge (Fat. Skeme) Video