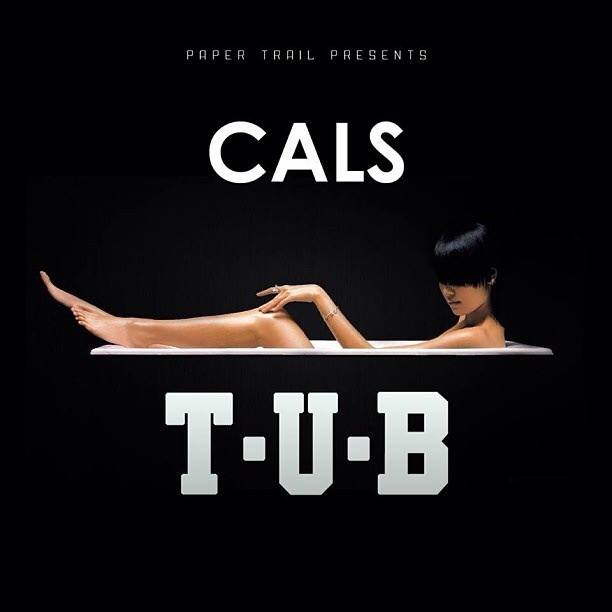 San Diego spitter Cals was back in June with a new single, "Who Let The Ratchets Out" with Joe Moses and Ethan Avery.
Two years ago he had the YG and Bobby Brackins assisted single "Something About Your Body" as well as his Mitchy Slick collaboration "Daygo Shit."
Right now he's wrapping up his new album "T.U.B." which will drop in September. He's aligned an array of high profile guests to come join him on this one – including the recently released Remy Martin – as well as YG, TeeFLii, Clyd Carson, Mitchy Slick and Joe Moses.
Today we have a brand new single for you featuring the "24 Hours" crooner TeeFLii called "Take Her Down", check it out below
Cals – Take Her Down (Feat. TeeFLii) (Audio)

[raw]
[/raw]