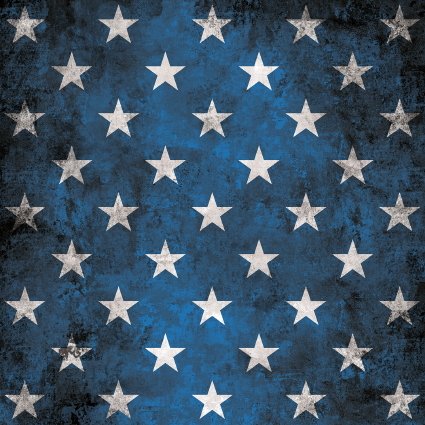 Waterproof MC, Ras Kass has linked up with Detroit-based producer, Apollo Brown for a collaborative project entitled, "Blasphemy."
The album, which is available for pre-order on iTunes now, is set for an October 28 release date, has a cover and tracklist that will turn heads!
Features on the LP come from Pharoahe Monch, Rakaa Iriscience, Royce The 5'9, Xzibit, Bishop Lamont, 4Rax, Larina, Slaine, Sick Jacken and Sean Price.
Below you can see the full tracklist, cover – and also the album sampler! Check it out then head to iTunes to pre-order!
Ras Kass & Apollo Brown – Blasphemy Album Sampler (Audio)
Removed at request of Apollo Brown
Check the tracklist below and pre-order "Blasphemy" on iTunes now!
Ras Kass & Apollo Brown Ready "Blasphemy" Album Sampler (Audio)
01) Next Caller
02) How To Kill God
03) H2O (Feat. Pharoahe Monch & Rakaa Iriscience)
04) Please Don't Let Me
05) Strawberry
06) Giraffe Pussy (Feat. Royce The 5'9″, Xzibit & Bishop Lamont)
07) Roses (Feat. 4Rax)
08) Deliver Us From Evil
09) Too Much of a Good Thing (Feat. Larina)
10) Animal Sacrifice
11) Humble Pi
12) 48 Laws Pt. 1
13) Francine
14) Drink Irish (Feat. Slaine, Sick Jacken & Sean Price)
15) Bon Voyage