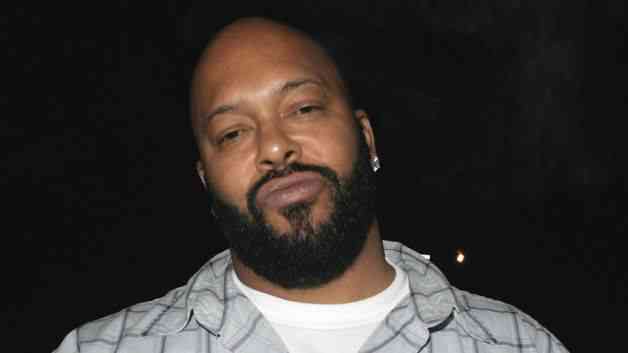 Yesterday news broke that founder of Death Row Records Marion "Suge" Knight, and two others were shot inside a packed West Hollywood nightclub.
The shooting took place at 1OAK on West Hollywood's Sunset Boulevard early Sunday 24th at a pre-awards party hosted by singer Chris Brown.
The venue was thrown into chaos as multiple shots were unleashed inside the club, sending partygoers screaming and running into the streets with their hands in the air.
Suge , 49, underwent surgery at Cedars-Sinai Medical Center having walked from the club with several bullet wounds and was helped by paramedics. He is expected to survive.
Knight's family called for prayers for the mogul according to the LA Times;
"The family of Suge Knight asks that you keep Suge in your prayers and to stray away from the negativity portrayed by the media. Suge is currently resting and has lost a lot of blood; he's human. He's done a lot of things for the community and the culture as a whole so we ask that you respect that."
KTLA5 News Footage Of Suge Knight Shooting (Video)