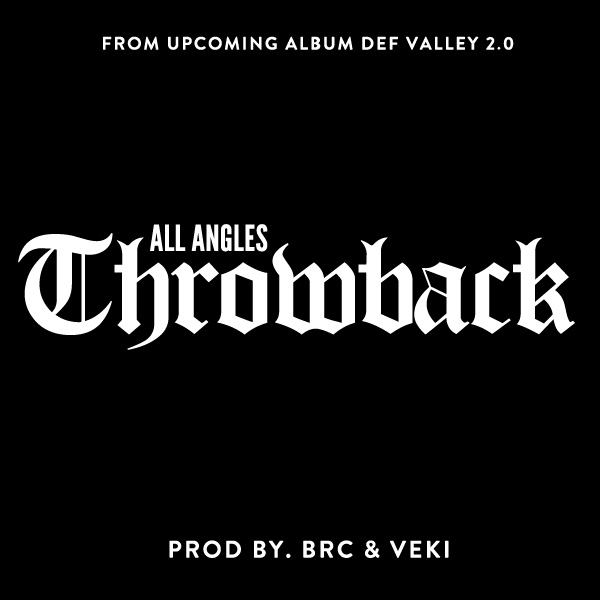 Last year Erbin and Biologik better known as All Angles dropped their LP "Def Valley" FREE right here on DubCNN.
The duo released their first project on DubCNN Infinit Angles – The Roscoe Sessions with Infinit P'Tenchul in early 2011.
"Def Valley" featured appearances from Hazerd,  Zapata The Ghost, Yelloblac, Dodger Blue & EQ and have today confirmed they are looking to release a follow up; "Def Valley 2.0" from which we can bring you the lead single and video.
The track is called "Throwback" and we know you're going to dig it – watch the video and get the track below!
All Angles – Throwback (Video)
All Angles – Throwback (Audio)

[raw]
[/raw]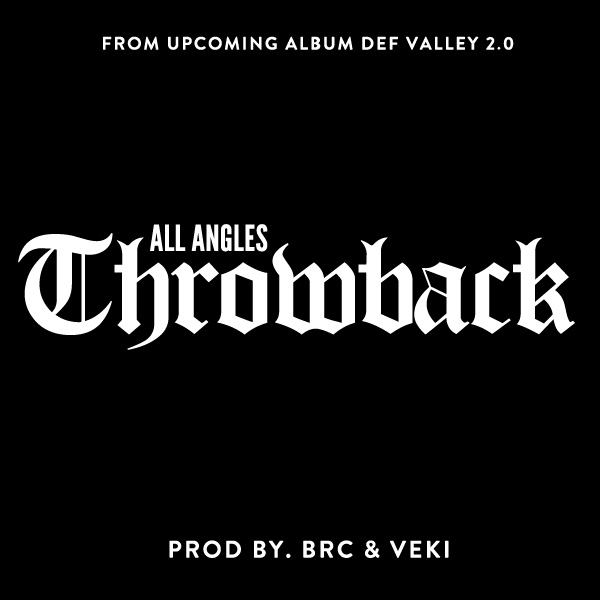 Enjoy, drop your comments below and direct to Erbin and Biologik via Twitter.