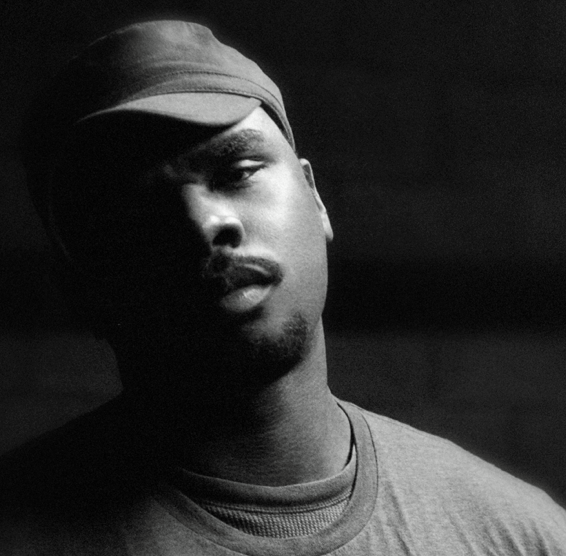 Earlier this year we dropped the Preformation mixtape, with the promise the long awaited "Reformation" would drop this year.
Since then Bishop Lamont has Freestyled On Sway In The Morning, dropped a video for "All The Way Live" and then linked with Quik for "Trapped On The Track."
Now he's back with a new track – a promise of more – and this message for fans!
To all my fans! As my gift to all of you for being such loyal supporters and not to mention extremely patient for the release of my album "The Reformation" I'll be releasing a new unreleased song from my vault every two weeks starting today with this new joint called "B-I-T-C-H" featuring David Blake Jr & DJ Quik produced by Chris Noxx ! So stay locked in, stay tuned, and get ready. The Reformation is DONE and coming very soon. The paradigm shift is about to begin…
Bishop Lamont – "B-I-T-C-H" (Feat. David Blake Jr & Dj Quik) Prod. By Chris Noxx (Audio)
[raw]
[/raw]
Go back and check some of his classics from down the years below!
Bishop Lamont – Grow Up (Audio) (Produced By Dr. Dre)
Bishop Lamont – The Confessional (Mixtape)
Bishop Lamont – Pope Mobile (Mixtape)
Bishop Lamont – N*gger Noize (Mixtape)
Bishop Lamont & Black Milk – Caltroit
Bishop Lamont & Indef – Team America: Fuck Yeah
Bishop Lamont – The Layover (Mixtape)
Bishop Lamont – Who I Gotta Kill (Mixtape)