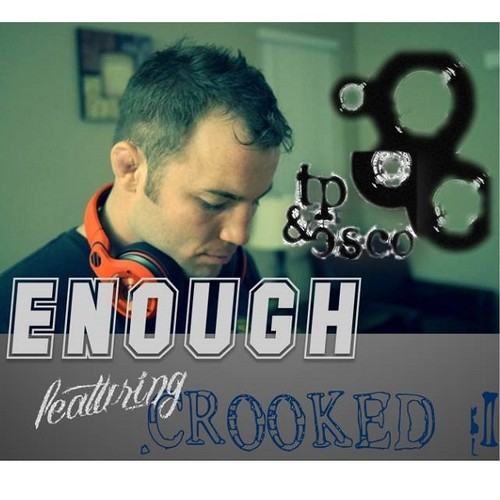 TP & Esco launched their music group while in college at The Citadel in Charleston SC 2003.
TP (Travis Piccard) and Esco (Michael Arias) hail from the midwest but made the move to Cali in December of 2013.
With over 12 years as local artists the duo are now in LA working on their 5th official album which features a host of Westcoast talent including Kurupt, Crooked I, Tri-Star and Roscoe and others – with production from, amongst others, J Wells.
With the album set to drop on November 11th 2014 the duo have given the lead track from the project for our readers to enjoy. "Enough" features Crooked I and can be heard below, once you've checked it ensure you follow the duo on Twitter and support their music on iTunes.
TP & Esco – Enough (Featuring Crooked I) Audio


[raw]
[/raw]