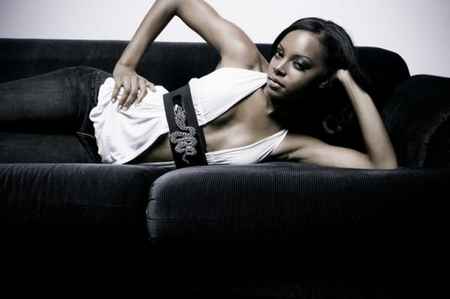 California singer and actress Alycia Bellamy aka Lyssi debuts a new song "F*ck Boy" featuring none other than E-40.
As a singer, actress and model, Lyssi first appeared on MTV's "Daddy's Girls" alongside Vanessa and Angela Simmons.
Since then, Lyssi has worked with Justin Timberlake, Ne-Yo, Frank Ocean, Dream, DJ Mustard, Ty$ and will.i.am, among others – becoming well known for her 2011 songs "Greedy" featuring Soulja Boy and Y.G, and "Is It A Crime."
Now she's back with 40-Water over a Jeremy Jay-J produced track – available on iTunes now – called "F*ck Boy" a track she explains as;
"It's just a fun record. I know girls can relate because f*ck boys are everywhere and I feel they have to chill. I'm just trying to bring some awareness!"
Listne below and support via iTunes.
Lyssi  – F*ck Boy (Featuring E-40) Audio


[raw]
[/raw]