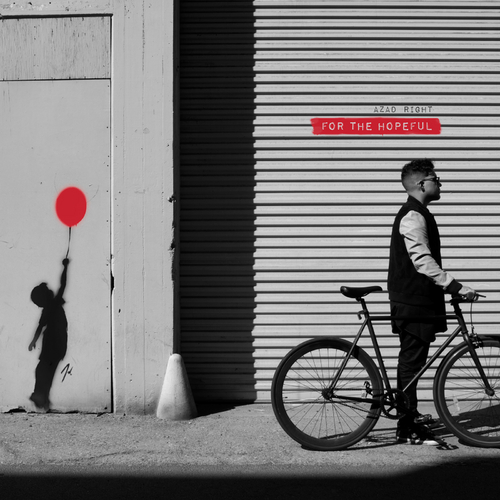 That's right, Azad Right – the man we broke in 2011 Spiderwebs and his six track debut EP A Piece Of Mine – drops his debut LP today!
"For The Hopeful" is set to take Azad to mainstream attention and today he's given DubCNN the 10 track project for free download!
Already in 2014 he's dropped countless tracks [check the archives] including his smash-hit "Hello"and the DubCNN premiered "Ain't No Way."
Last time out he dropped his first single from the LP "Work" – produced by his long-time collaborator Jonathan Marquez – and below you can stream or download the full release, executive produced under JM's alias Cazzafura, featuring fellow LA emcee's THURZ, Azizi Gibson and more!
Azad Right – For The Hopeful (Album)

Azad Right – For The Hopeful (Tracklist)
01) When I Grow Up (Prod. by Cazzafura)
02) Full Circle ft. THURZ (Prod. by Cazzafura)
03) Son Of Sam ft. SPNCR (Prod. by Chest Rockwell)
04) Work (Prod. by Cazzafura)
05) Hoop Dreams ft. AHE (Prod. by Cazzafura)
06) Good ft. Azizi Gibson (Prod. by Ante)
07) Old Friend (Prod. by Cazzafura)
08) Crashing Down (Prod. by Cazzafura)
09) Make You Proud ft. Senidah (Prod. by Cazzafura)listen download
10) The Hunger For More ft. Emma Rena (Prod. by Teddy Becks)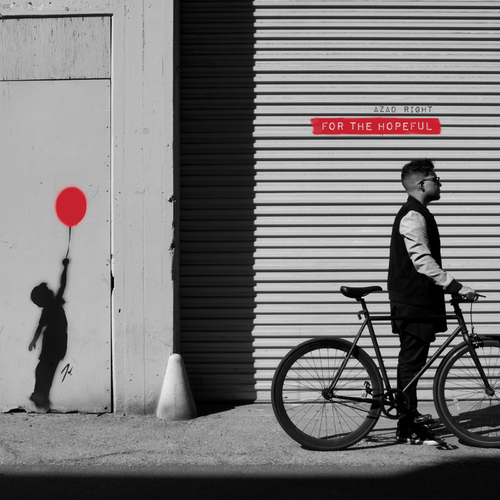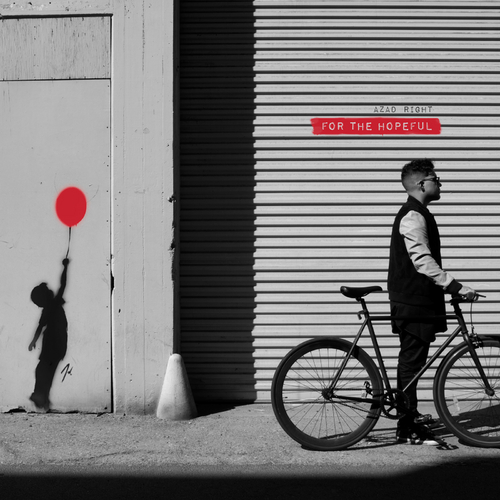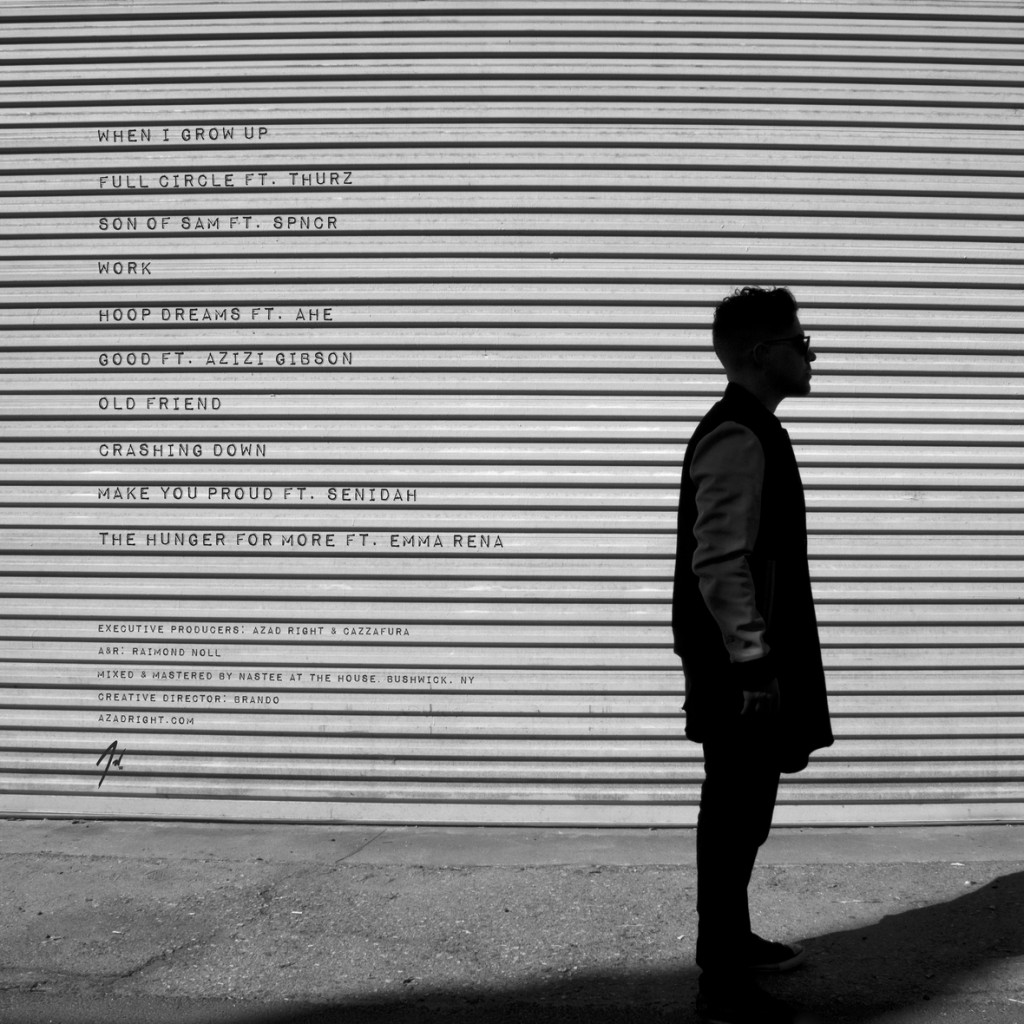 For those still not familiar with Azad check out his 2011 breakthrough single Spiderwebs, a six track debut EP A Piece Of Mine, his Dubcnn Exclusive Interview in September 2011, his full length project The Time Is Right. Also check out the records Better Days, Growing Apart, It's All Right, Old School, Intuition, The Right State Of Mind, Wandering Eye with Maffew Ragazino, the solo cut Winds of Change produced by Jonathan Marquez, "Born To Win" which is produced by ChromeBully, "I Luv The Way You Taste" and his recent Stephen Vitale directed visual for the track Showtime.
Ensure you check out his early and most recent material and learn more in our interview and ensure you keep checking back on DubCNN for more news and media from Azad Right. In the meantime check him out on Twitter.